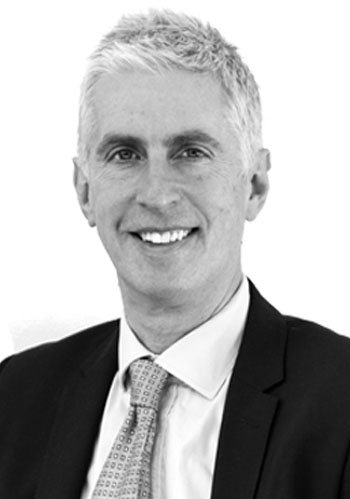 Head of Finance/ Company Sectretary
Jonathan heads up our Finance function, controlling revenues of sales and rentals in London, and from the eight international markets in which we operate.
He trained with Ernst & Young and is a Fellow of the Institute of Chartered Accountants. He is keen gym goer who also enjoys the odd mental challenge. This led him to an appearance on Who Wants to be a Millionaire?,where he progressed through several successful rounds.
Back to the team

»